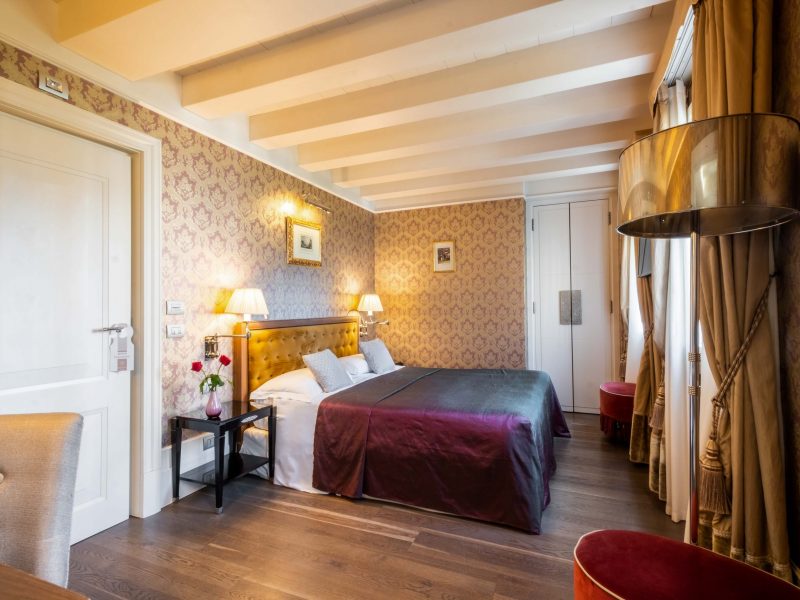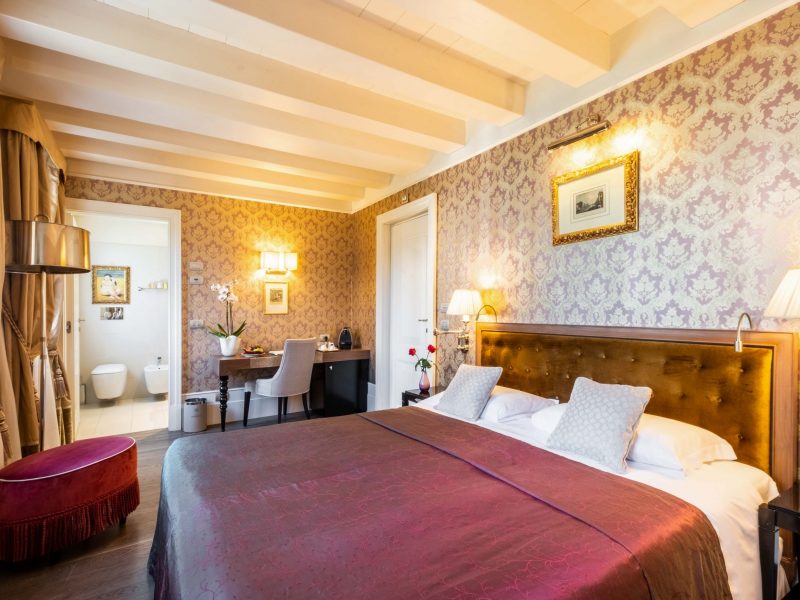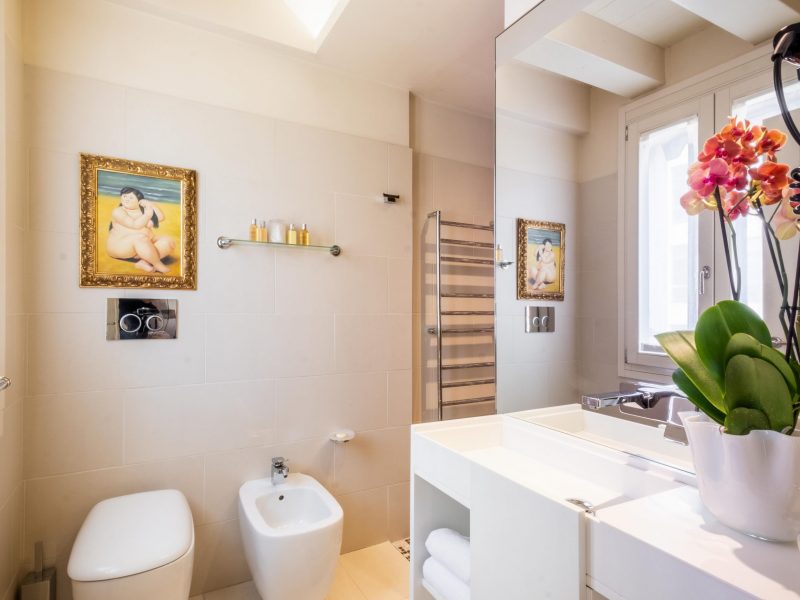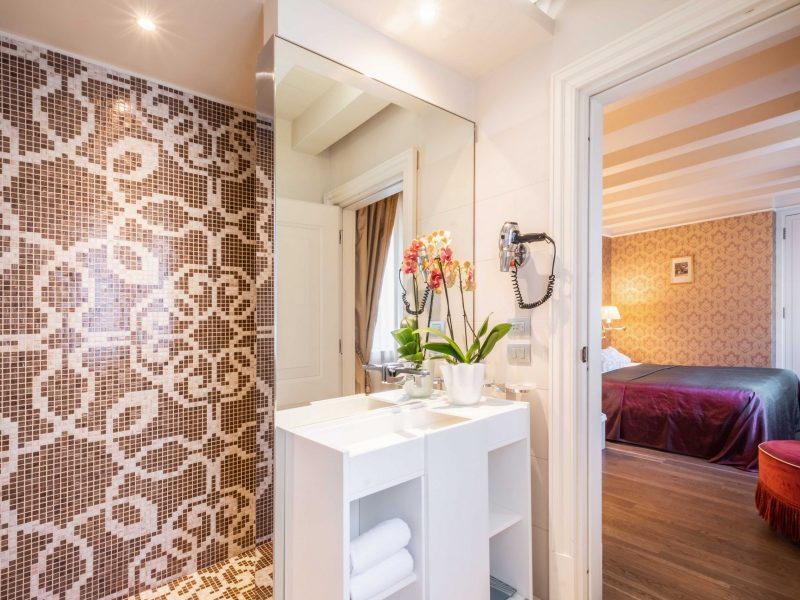 Tipología: Classic

Estilo veneciano, diseño moderno y tecnología se combinan a la perfección haciendo nuestras habitaciones Classic particularmente acogedoras. Los suelos, en parqué de roble o terrazo veneciano, combinan con las elegantes líneas del mobiliario.
Los cuartos de baño, algunos de los cuales están decorados con típicos mosaicos de vidrio veneciano, disponen de ducha americana, toallas, línea de cortesía dedicada y detalles de cromoterapia.
Use the Promo Code VENICE
Rate particularly advantageous for those who are sure of their stay!
Get the best daily rate booking by our website.
The rate is not refundable.
We want to be sure you get the best rates available.
So, if we find cheapest rates on their websites, we match and beat them realtime!
You can be sure this is the best online price and book with confidence.


Sestiere Dorsoduro, 3499
Fondamenta del Passamonte
Venezia
Italia
 24-hour front desk: Check-in Fr 14:00 – Check-out Un 12:00